Ubiquiti Rocket M3 3.3 3.7GHz MIMO Wireless Bridge / Base Station
4 sold in last 6 hours
Last Updated: 18-11-2023
Item Code: G1235GA
Processor Specs: Atheros MIPS 24KC, 400MHz
Memory Information: 64MB SDRAM, 8MB Flash
Estimated Delivery: Nov 30 – Dec 02
... people are viewing this right now
Compare
---
Description:
Ubiquiti Rocket M3 3.3-3.7GHz MIMO, Point-to-Point Wireless Bridge/Base Station (ROCKETM3)
The Ubiquiti Rocket M3 offers network architects unparalleled flexibility and convenience thanks to its versatility. The Rocket M3 is a rugged, hi-power, linear 2×2 MIMO radio with enhanced receiver performance. It features incredible range performance (50+km) and breakthrough speed (150+Mbps real TCP/IP).
Ubiquiti Rocket M3 Key Features

Frequency – 3 GHz
Throughput – 100+ Mbps
Range -50+ Km
Plug and Play Integration
The Ubiquiti Rocket M3 radio seamlessly works together with airMAX Sector, RocketDish, Omni, and Yagi antennas for PtP and PtMP links. Every airMAX antenna has a built-in Rocket mount, so no tools are needed to install the Rocket.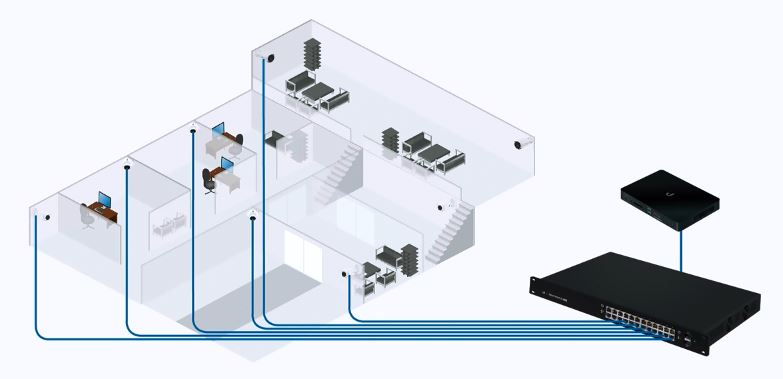 Frequency and Channel Flexibility
Built to survive harsh environments, the Rocket M3 is also available in several other frequency models and channel bandwidths, depending on the specific model and local country regulations.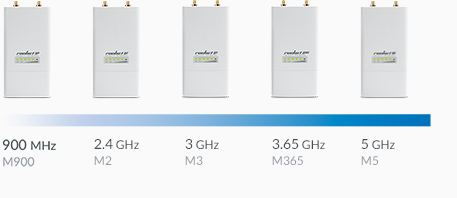 Example Deployment

1: Internet Backbone

2: ISP Network

3: Ubiquiti RocketDish with Rocket M

4: Ubiquiti RocketDish with Rocket M

5: AirMax BaseStation with Rocket M

6: Corporate building with NanoStation M client

7: House with NanoStation M client

8: Small business with NanoStation M client

9: Lightpole with NanoStation M daisy-chained to a PicoStation M to create a wirelessot hotspot